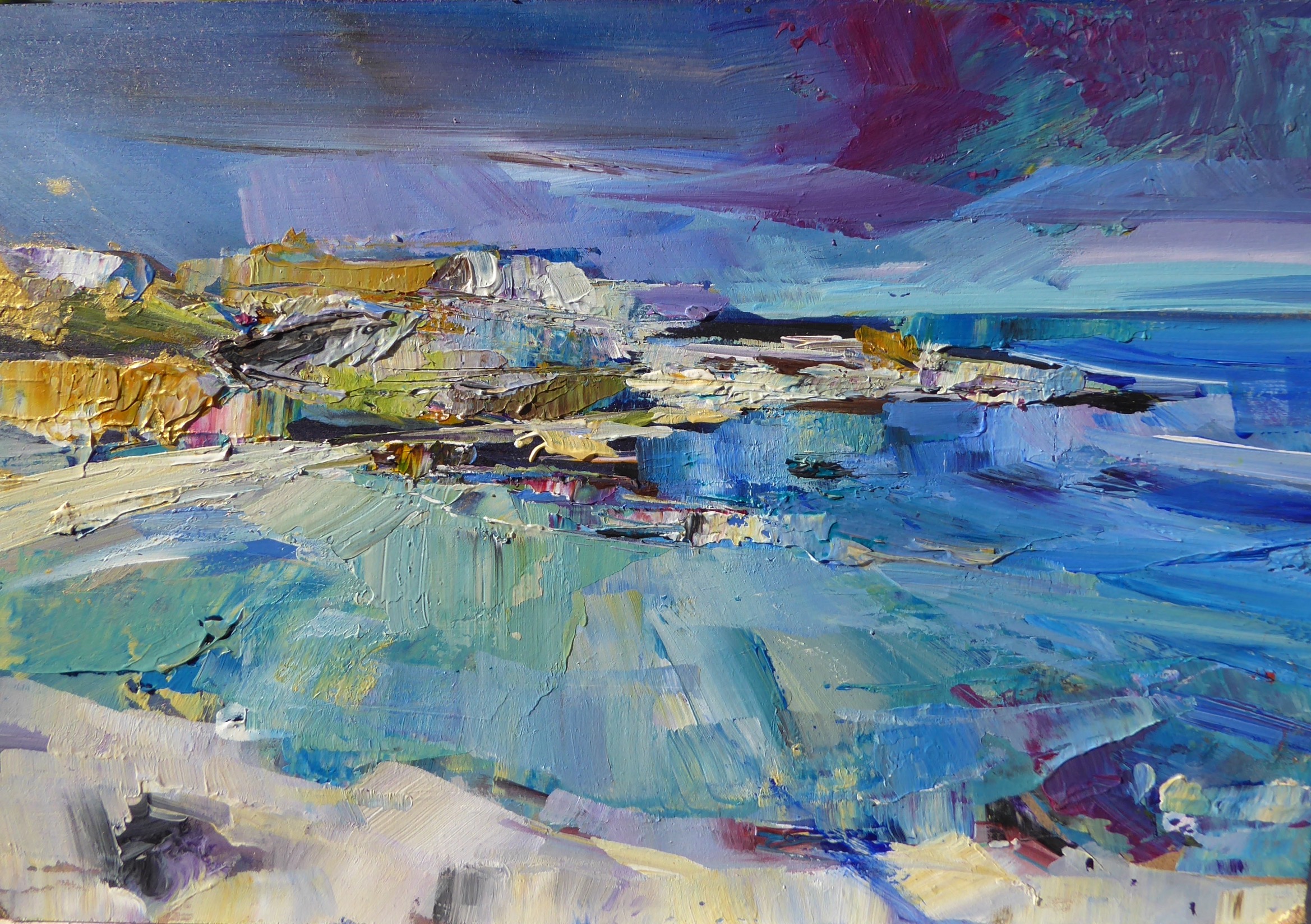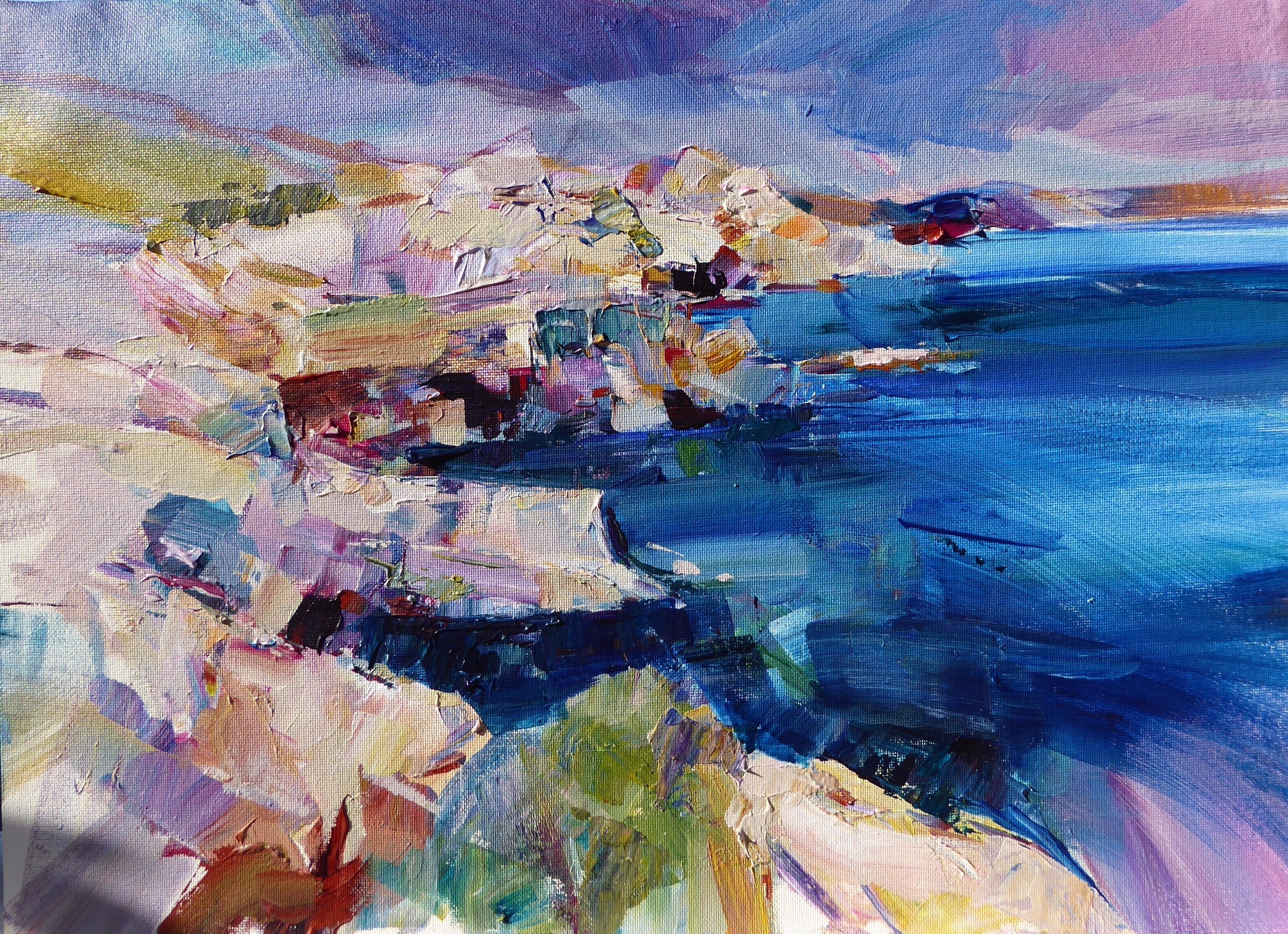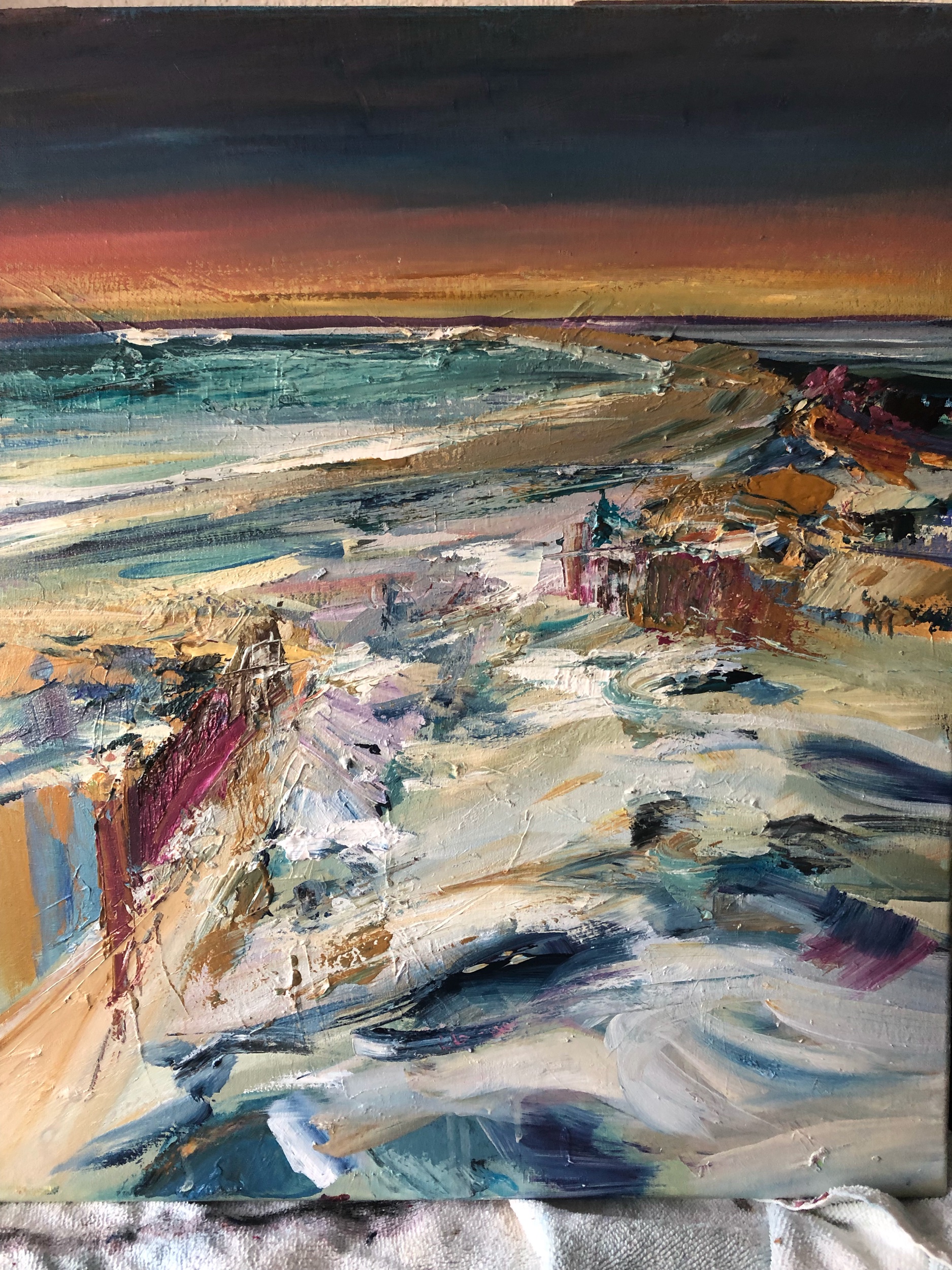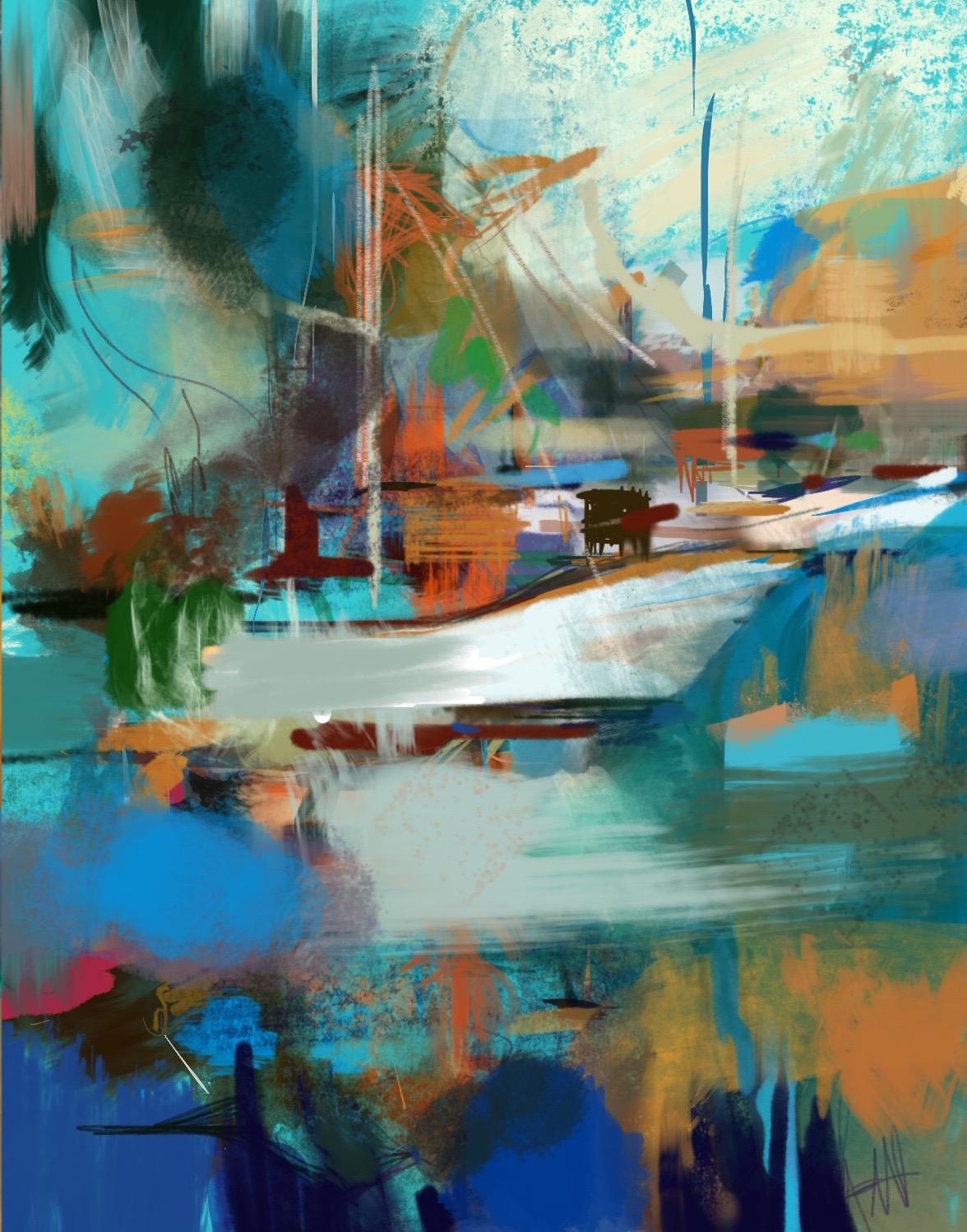 I have spent a lot of time working on coastal landscapes. I am fascinated by the changing light, mood, tone and colours. It is always entrancing to work along the water's edge and find oneself immersed in time and place.
I have also been running painting holidays in Southern Spain exploring the Mediterranean Coast as well as Turkey and Greece and this has given me a lot of opportunity to work along the coast.
If you want to commission a painting, buy an existing painting or print or learn how to paint your own seascape please get in touch.