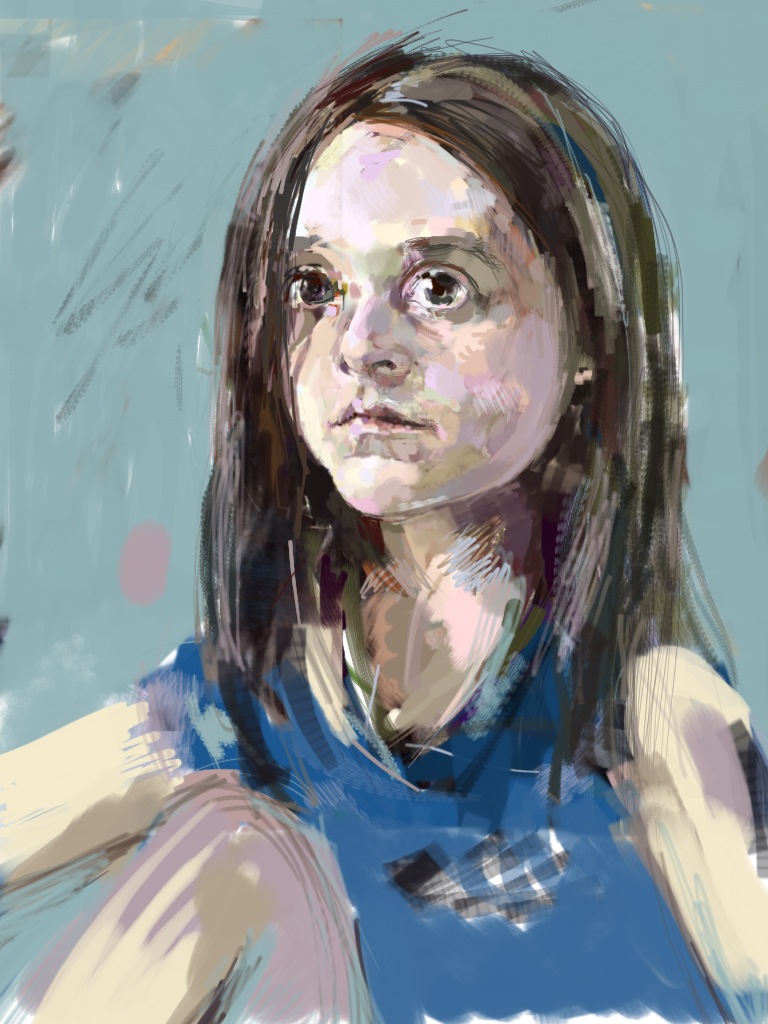 Portraits
I base my portrait work on preliminary sketches and photographs which I take before commencing the painting. I tend to work on a life size or larger format which favours my style of painting and goes towards the characteristics of the person.
i have regularly done commissions both in the UK and abroad.
If you want to commission a portrait, or buy an existing print please get in touch.