Architecture and Cityscapes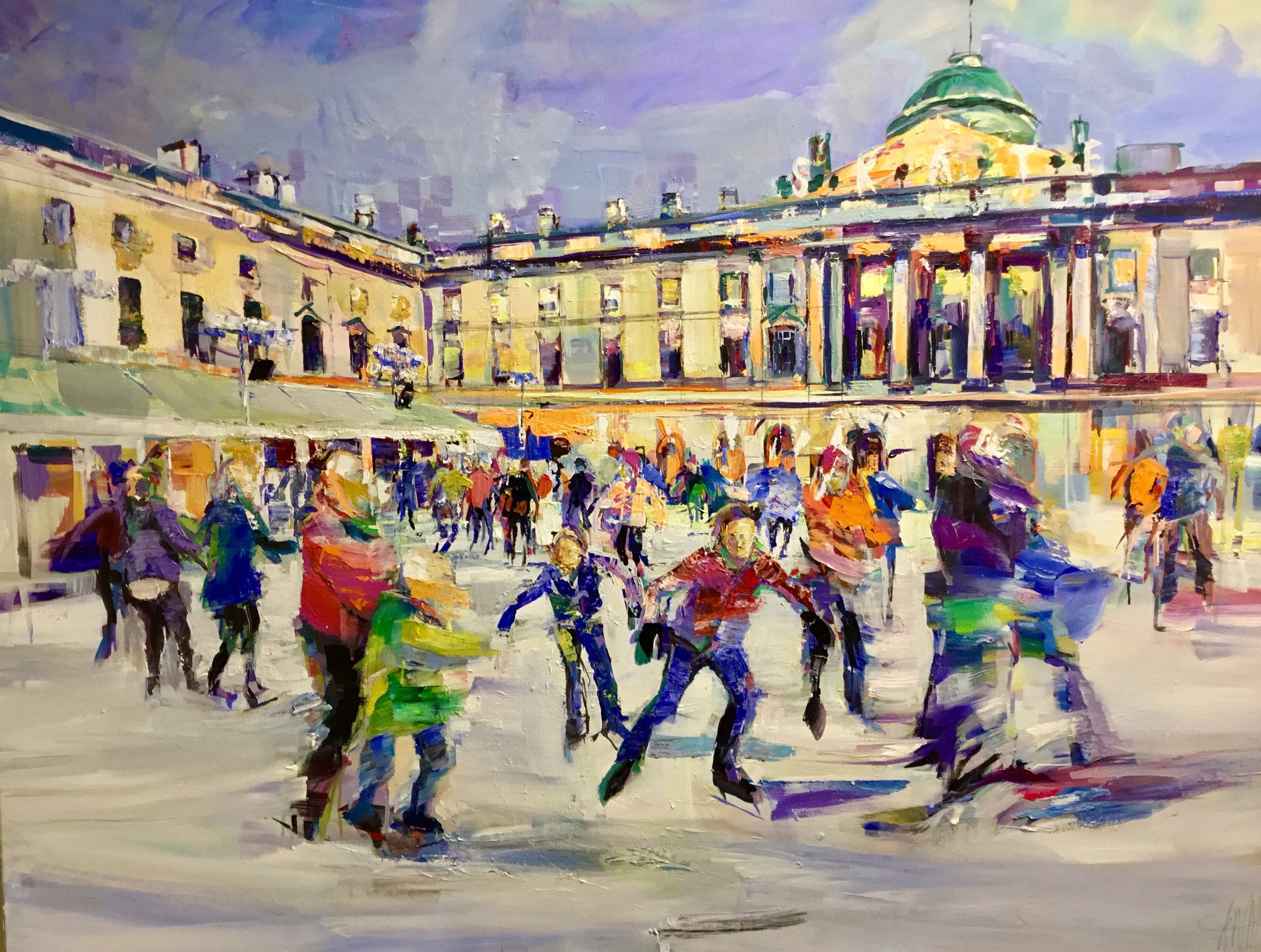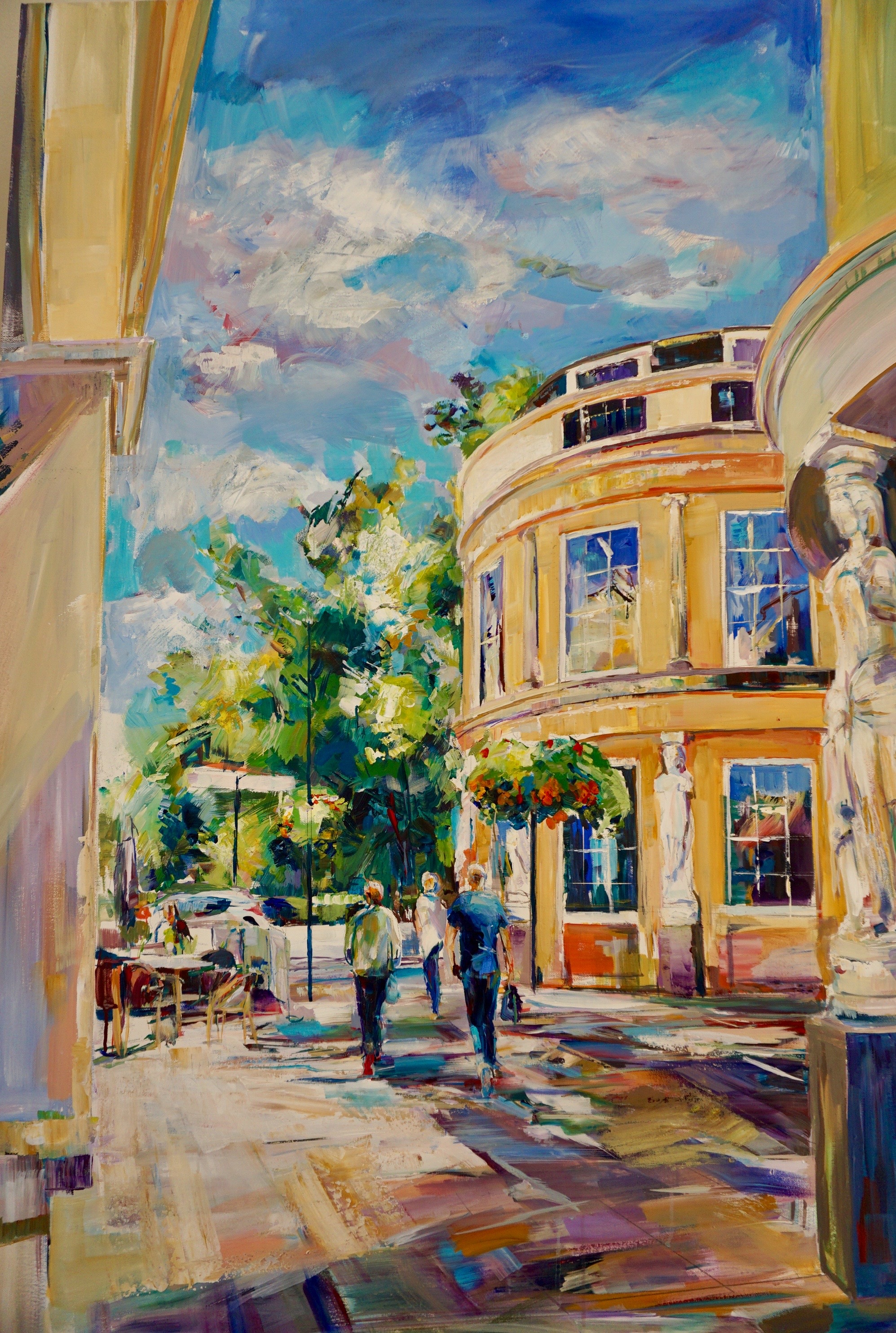 Drawing on location.
I have spent a lot of time observing ruins and old mountain villages and painting on location during my painting holidays . A video capturing a demo in the Lycian Ruins of Turkey and the Andalusian and Medieval Ruins in Spain. I use the opportunity to take reference material and create abstract compositions. I often use the iPad as it is ideal for working on location.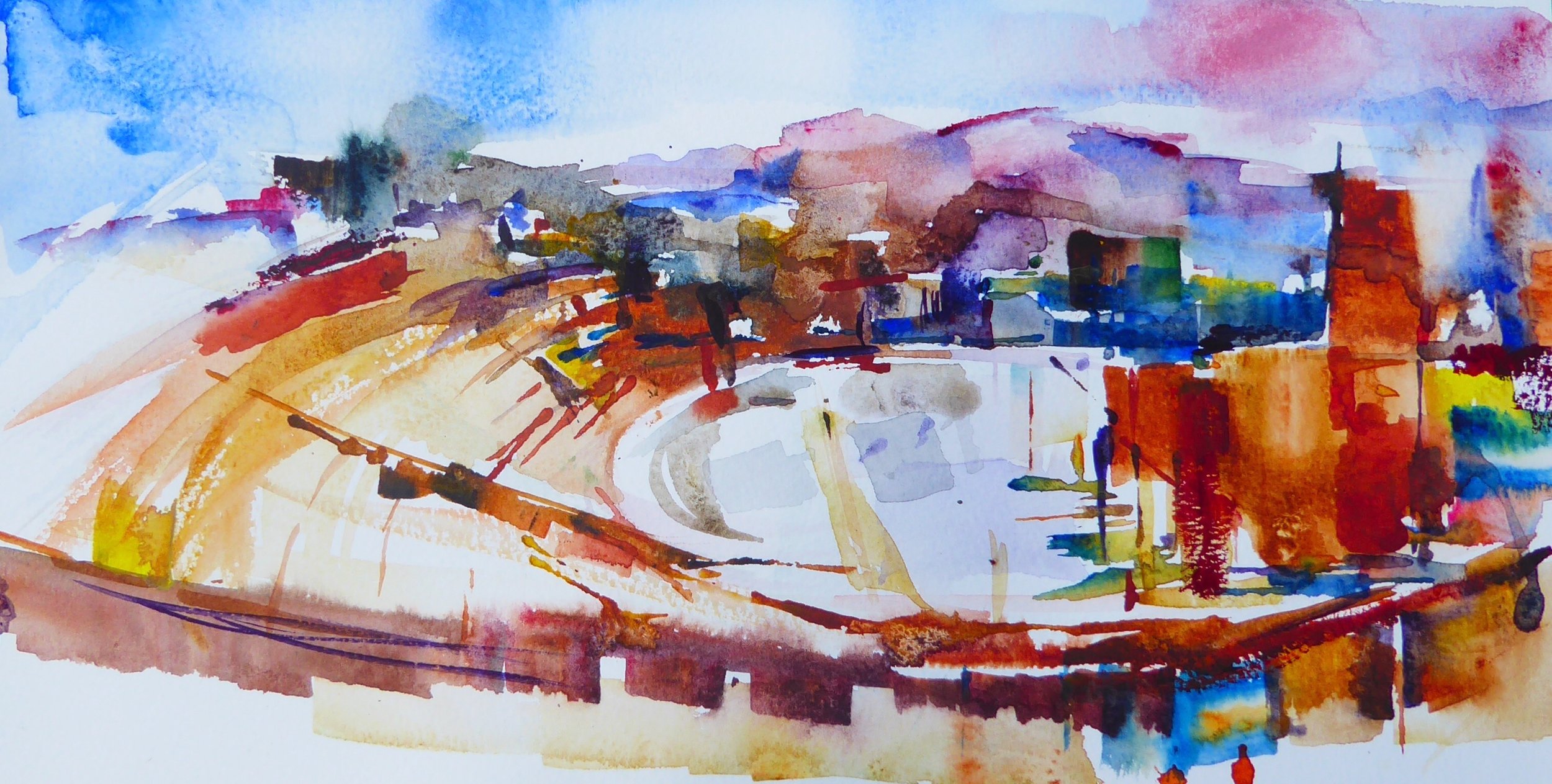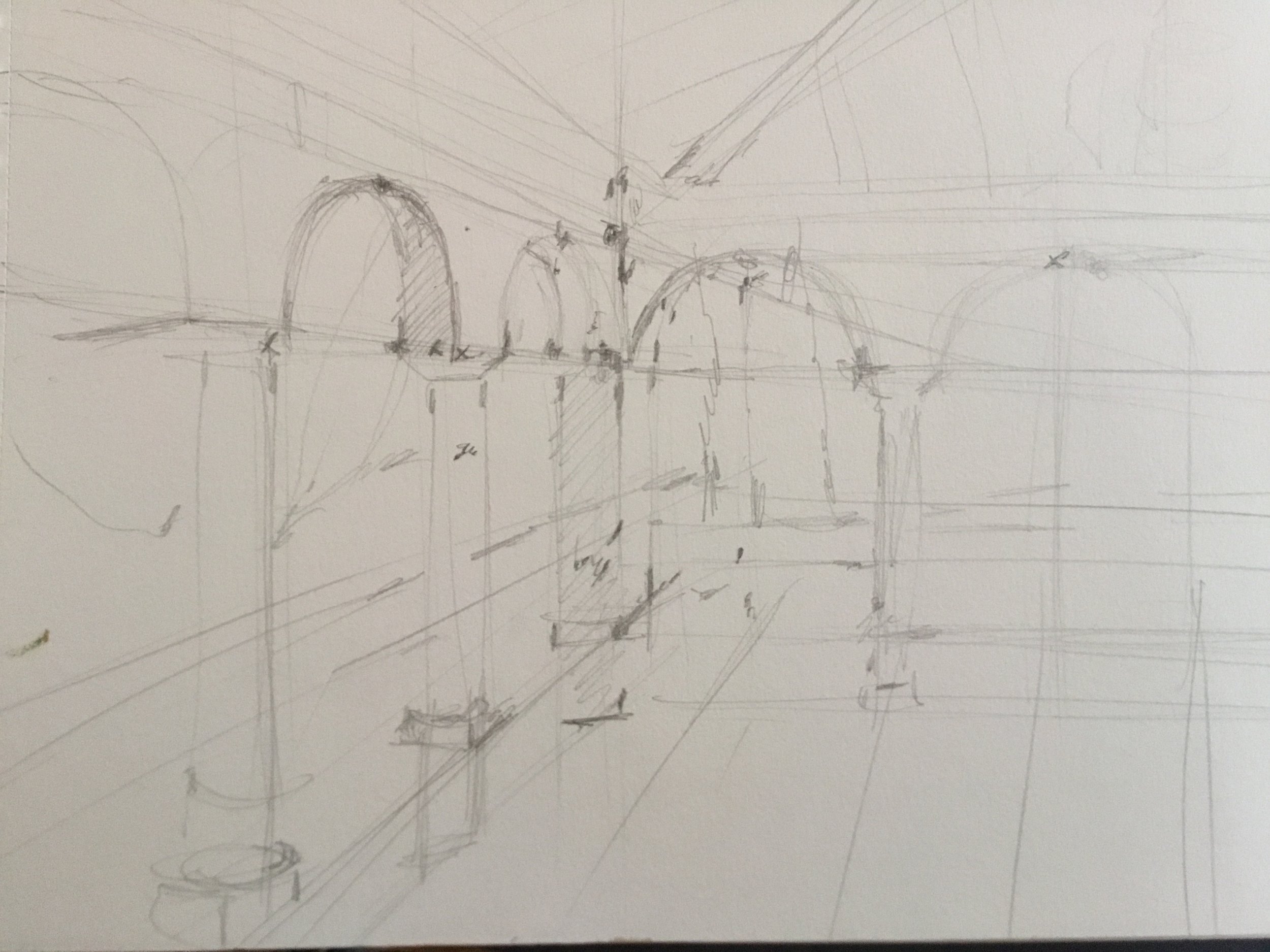 If you want to commission a painting, buy an existing painting or print or learn how to paint your own seascape please get in touch.